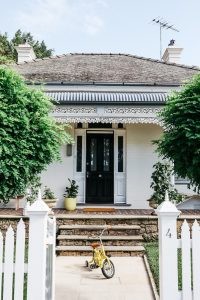 Would you like to know what your home could sell for? Now is a great time to sell and you may be pleasantly surprised by what your home is worth.
At Ray White Carpenter Realty we design marketing packages which are completely tailored to your specific needs and goals.
Enter your details below and one of our Carpenter Care team will contact you to arrange a no-obligation, detailed property appraisal.